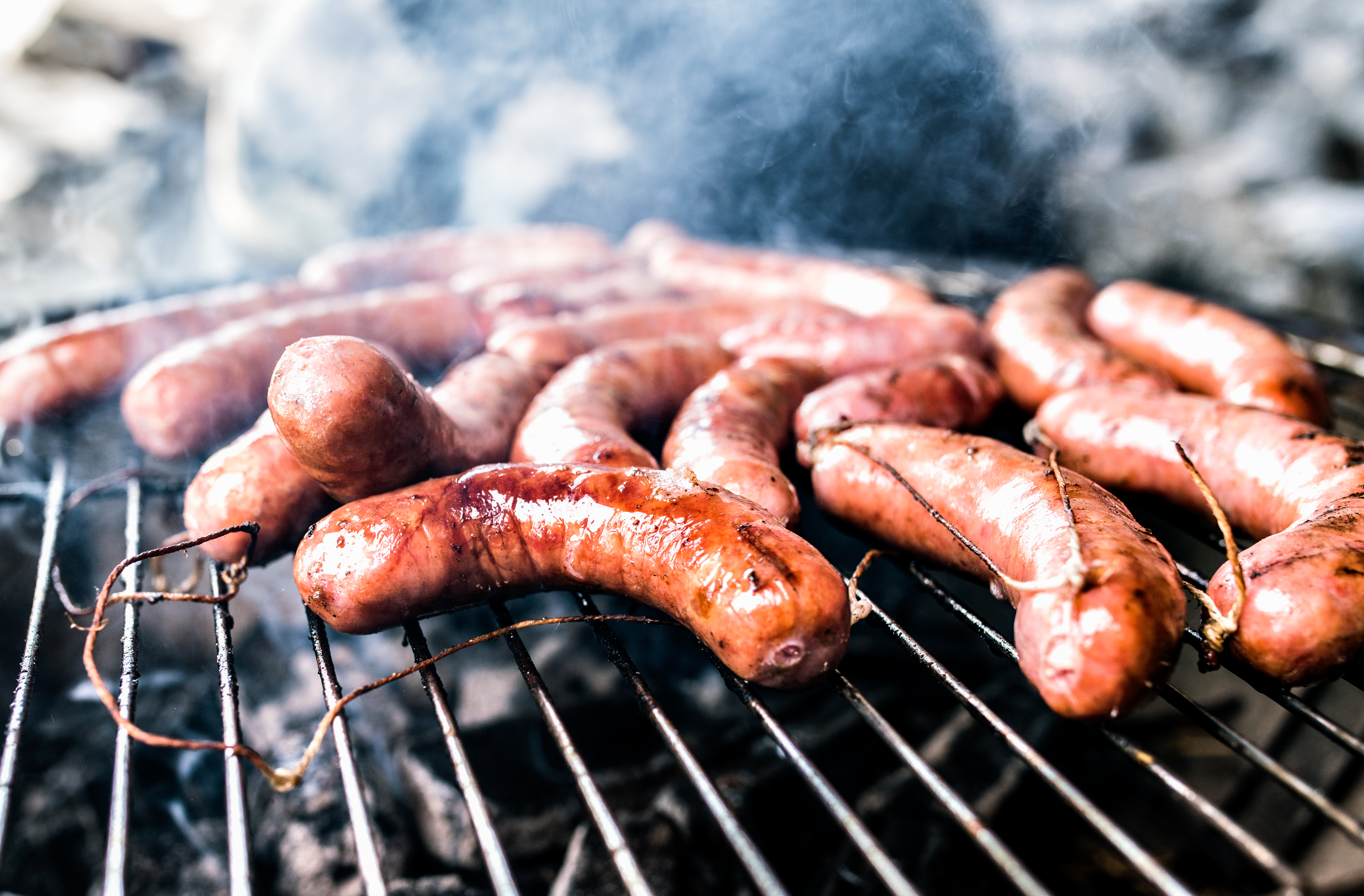 Does the lid of your smoke fly backward or slam shut unexpectedly? Blame the cheap hinges!
Heavy-duty hinges for smokers do more than just open and close something. They also mitigate the weight of a heavy lid, meaning they're much easier to lift and less likely to slam shut. The last thing you want is a weak hinge that allows the wind or an inadvertent bump to slam a lid shut on someone's hand! 
Motion control and counterbalance hinges can prevent that. They'll also make that heavy lid feel exponentially lighter. Not only does that improve the experience; but it's also better for you ergonomically. The proper hinges can make grilling easier, no matter a person's height or strength.


3 Ranges of Heavy-Duty Hinges for Smoker Hinges
Not all hinges are made the same. Here's a breakdown of the three types of heavy-duty grill hinges you should consider, from "good" to "better" and "best." We'll also point out some pros and cons of each type of heavy-duty hinge.
Spring-assisted hinges
Spring-assisted hinges with a Vectis pivot
Counterbalanced hinges 

Spring-Assist Hinges Are Good 
Spring-assist technology is a budget-friendly option that can still give your grill a higher-end feel.
With lighter-weight lids, a spring-assisted hinge acts almost like a counterbalance. As the weight of the lid increases, spring-assist hinges become less effective. 
True spring-assist hinges are a more cost-effective option than counterbalance hinges but still provide better motion control than a run-of-the-mill tension spring design. Many hinge manufacturers primarily use tension springs in their spring assists.


Spring-Assists With a Vectis Pivot Are Better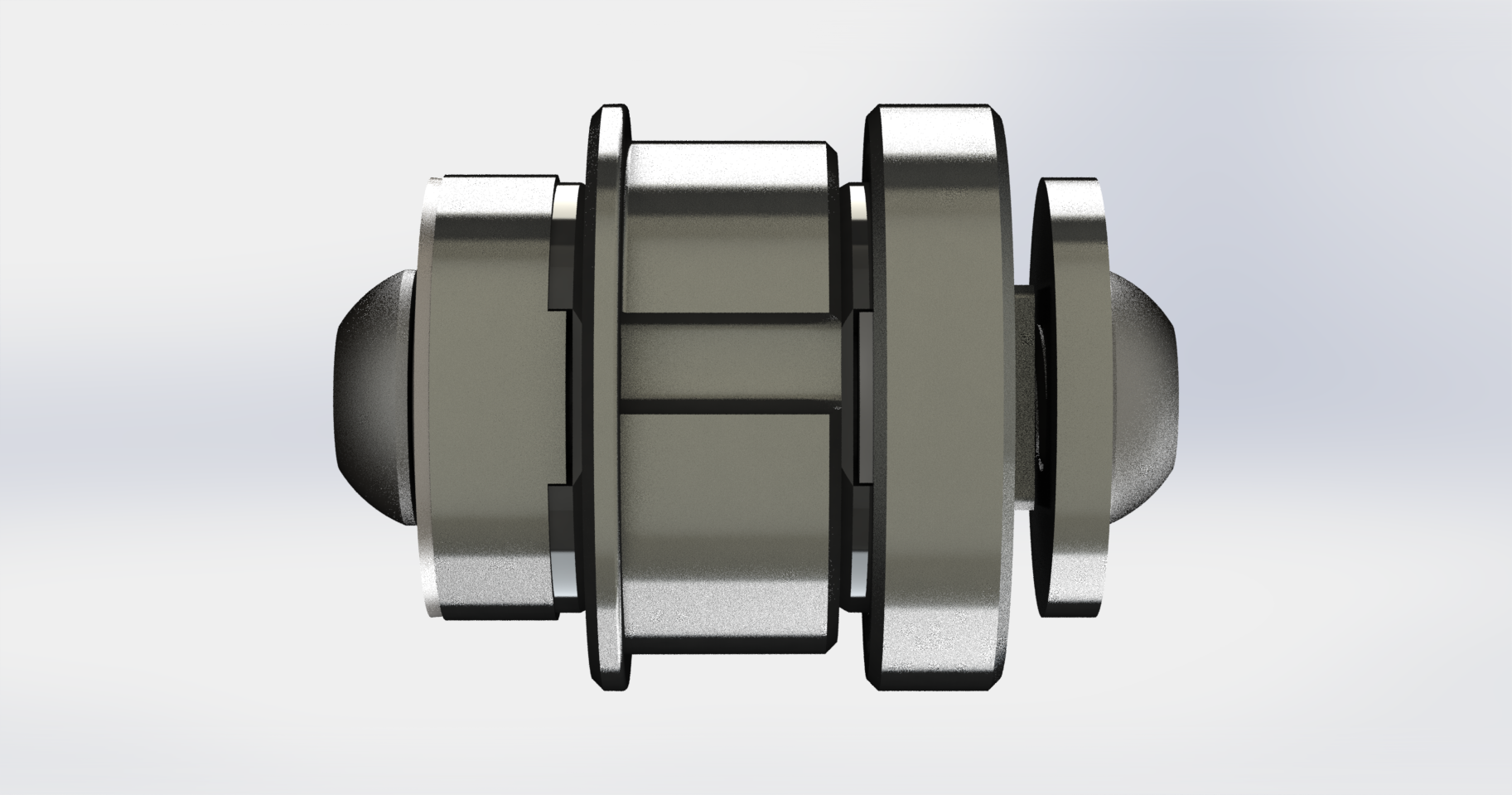 Adding a Vectis pivot to a spring-assist hinge adds controlled, constant friction to further refine the smoothness and quality "feel" of the motion. It also helps mask any mismatches in lid torque and spring torque that may arise due to manufacturing tolerances.
If you already have spring-assisted hinges on your smoker lid, adding a Vectis pivot will help lessen that annoying (and dangerous) slamming down. It will also add a little of that high-end, counterbalance-like feel.
There are a few factors to consider before choosing a Vectis pivot:
To accommodate the Vectis pivot, you may have to alter the design of the lid where it attaches to the smoker (the pivot point).
The Vectis Pivot requires a square opening of a specific size (as diameters are used for round features).
Despite these possible design challenges, a Vectis pivot is a great, moderately-priced option for a quality smoker hinge.


Counterbalanced Hinges Are Best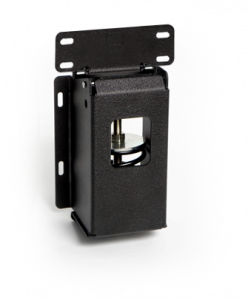 The safest option is using true counterbalance technology on your smoker hinges. They may cost a bit more, but they're certainly worth it in terms of:
Improved safety
Better functionality
These motion control hinges allow you to specify exactly how softly the lid will open or close, even specifying at what degrees of motion it'll happen. You can choose the exact spot where that lid will stay when you choose counterbalance hinges.
Your smoker will function more efficiently because you can specify exactly how much pressure you need to create a proper seal. With counterbalanced hinges on your smoker, you have the option of leaving the lid partially open to create the perfect cooking environment.
After the first 5° of rise, that 80-lb. lid starts to feel like a mere 2 lbs. – all thanks to counterbalance hinges.


Need BBQ Smoker Hinges for Your Perfect Backyard Cookout Experience?
Our drum smoker hinge, part of our Smokin' Ugly line of products, allows you to keep your hands free when checking on the progress of your mouthwatering smoked meal. The multi-position spring adjustment accommodates a variety of lid weights and opens beyond 90° for full access to the smoker.
Design Engineers: Which Heavy-Duty Grill or BBQ Smoker Hinges Should You Choose?
Looking to improve your smoker design? All three of these hinges for smokers will improve safety. From there, your hinge design comes down to your desired balance of budget and performance. 
(Editor's Note: This blog was originally published in June 2021 and was updated in May 2022.)